Making Dreams into Your Realities –
The Power of Dreams
Out of Exclusively Original Speeches and Writings of Nobel Peace Prize Laureate Professor Yunus
Edited by Marilu Germscheid
Illustrated by Marilina Skarpeta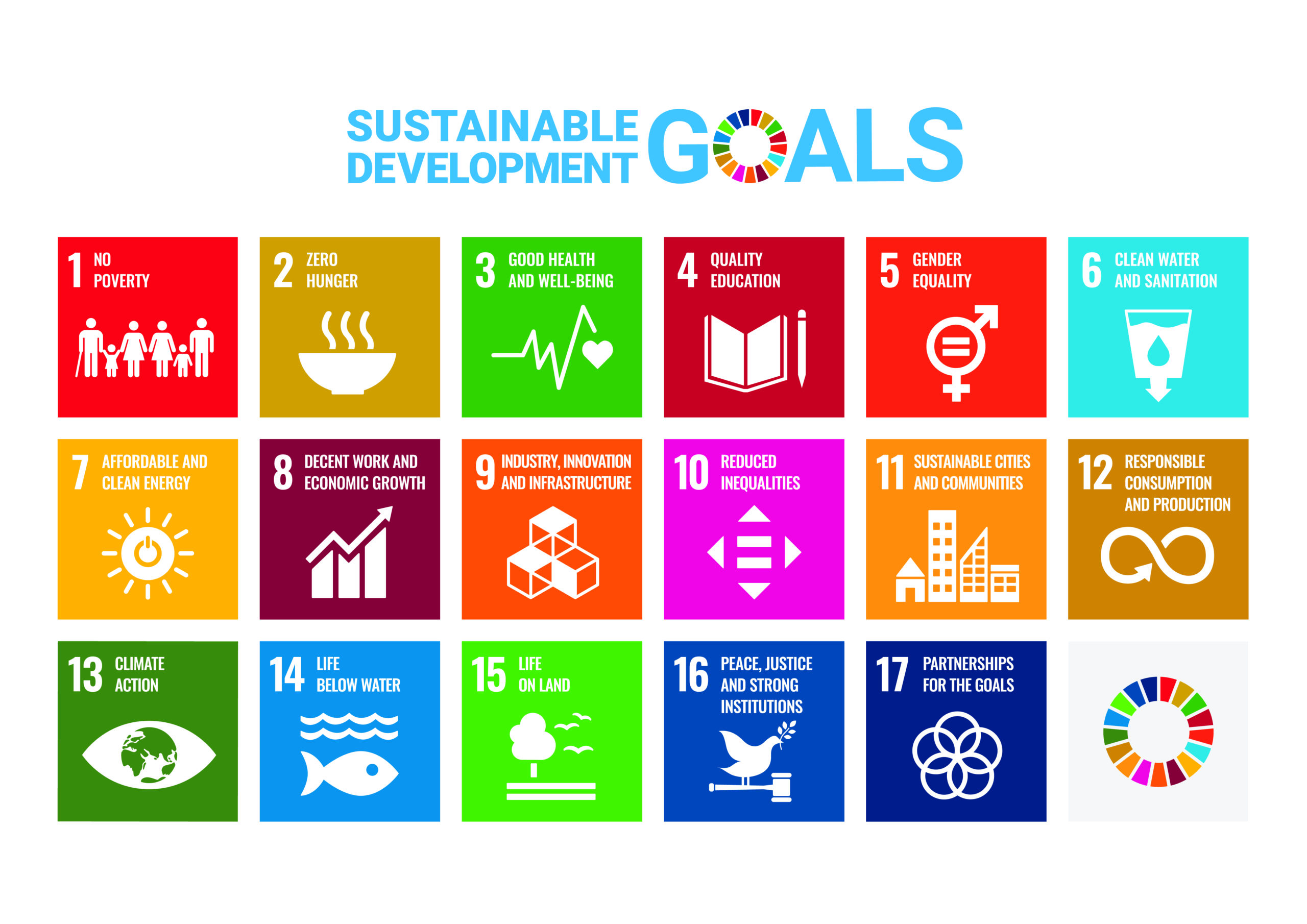 Would you like to Distribute or to Partner?
If you like the book and would like to distribute it in your country – as any kind of entity – public or private – please do not hesitate to contact Marilu.
She would be delighted to promote the book together with you.
She would be also delighted to translate the book in any language you desire.
If you have interest to create a film out of the book – she would be delighted to do it together with you.
Amazon - Kindle Direct Publishing
ENGLISH EDITION
HARD COVER COLORED ISBN 979-12-210-0033-7
SOFT COVER COLORED ISBN 979-12-210-0034-4
EBOOK COLORED ISBN 979-12-210-0035-1
GERMAN EDITION
SOFT COVER COLORED ISBN 979-12-210-0036-8